Sanimet S.p.A. was founded in 1993 to exploit waste acids from galvanization, making it possible to reuse them and avoid the need for disposal. Sanimet S.p.A. was founded to provide effective support to galvanizers by offering reliable services and high-quality products. Thanks to its continuous product development and improvement policy, Sanimet S.p.A.  has become an important dynamic manufacturer at an international level.
Sanimet S.p.A. manufactures double salt flux solutions with personalized concentrations, crystallized double salt, iron chloride and zinc chloride. Our high-quality products are especially suitable for use in the chemical and hot galvanizing industries.
Thanks to its exclusive patented processes, Sanimet S.p.A. can recover and exploit the stripping and pickling acids produced by hot galvanization (code CER 11.01.05*), relieving the galvanizer of the burden of disposal.
Similarly, in addition to the waste disposal services offered to galvanizers, Sanimet S.p.A. can also exploit flux solutions (CER 11.01.98*) as well as the solid residues from galvanization (scale and ash – CER 11.01.98* and CER 11.05.02). In this way, Sanimet S.p.A. manages to be both useful to the galvanizing industry and fully environmentally friendly.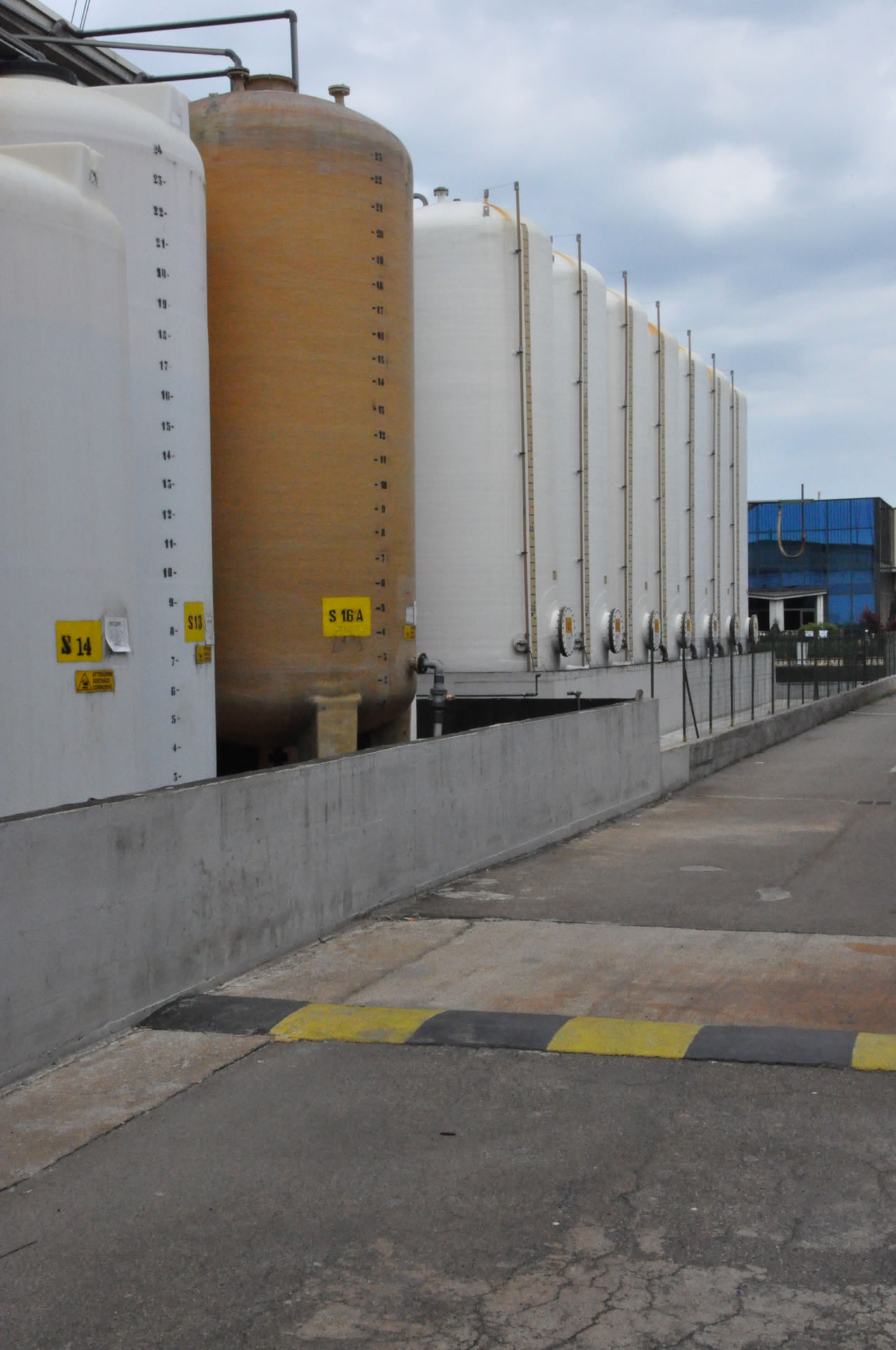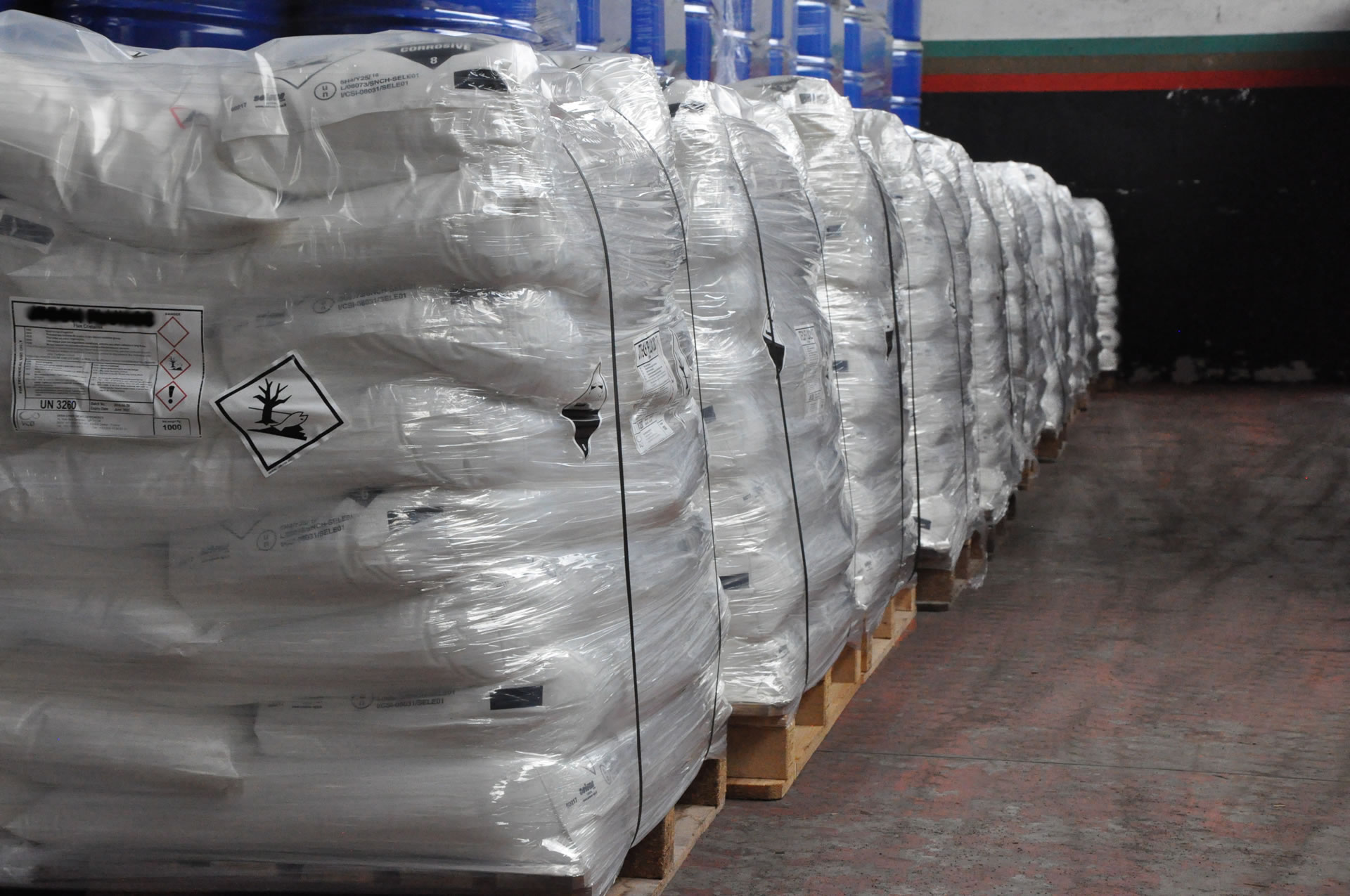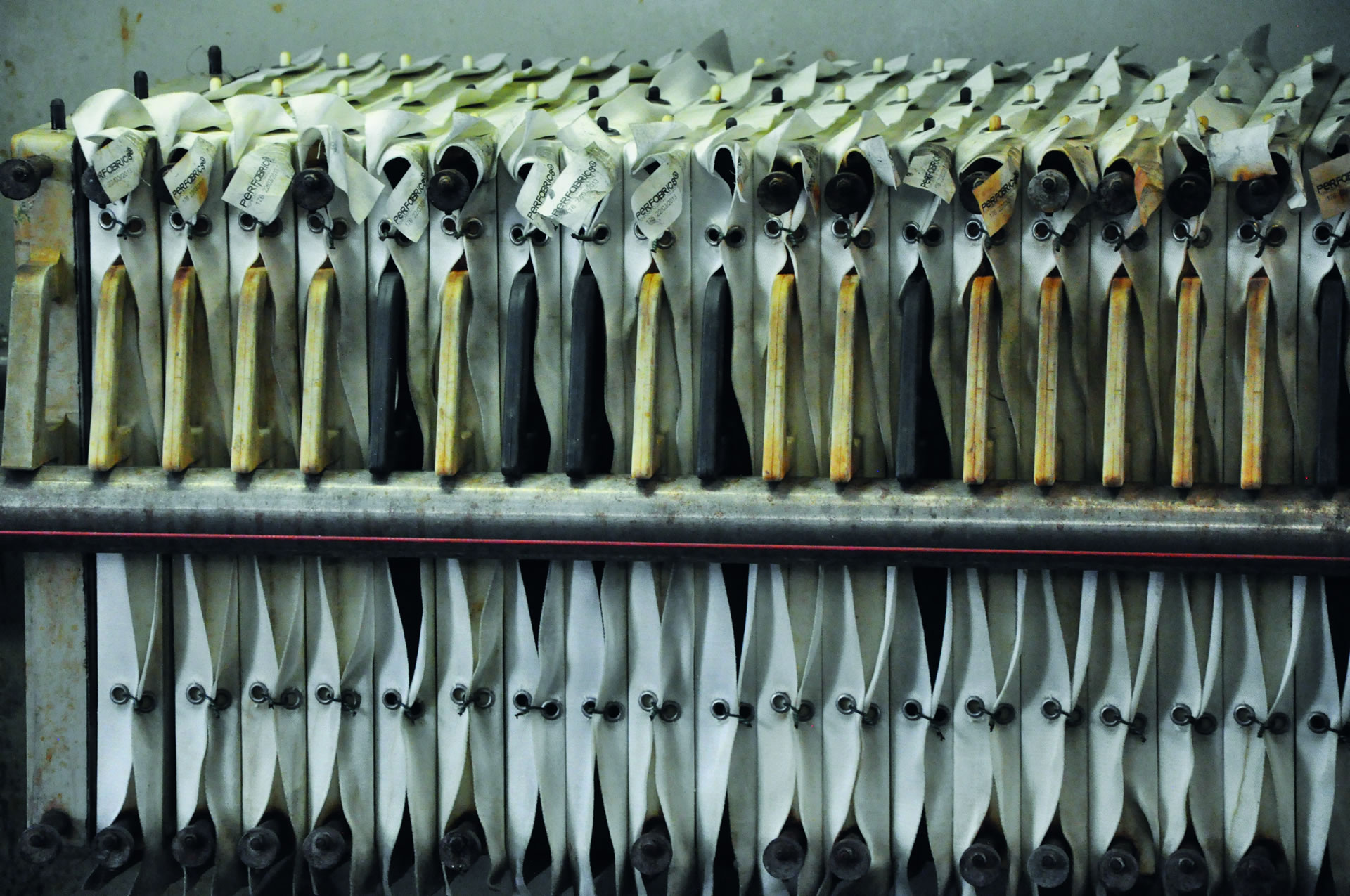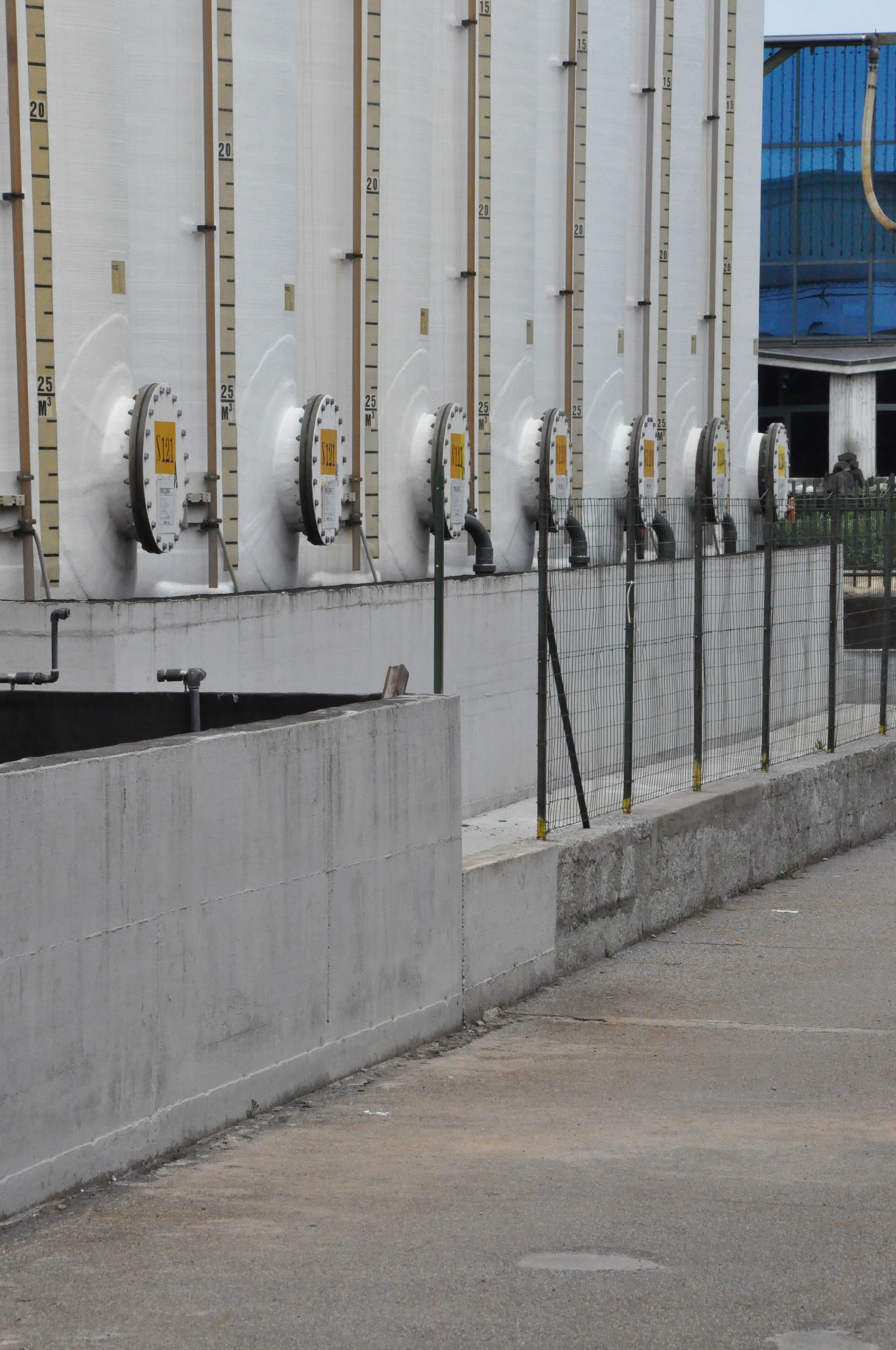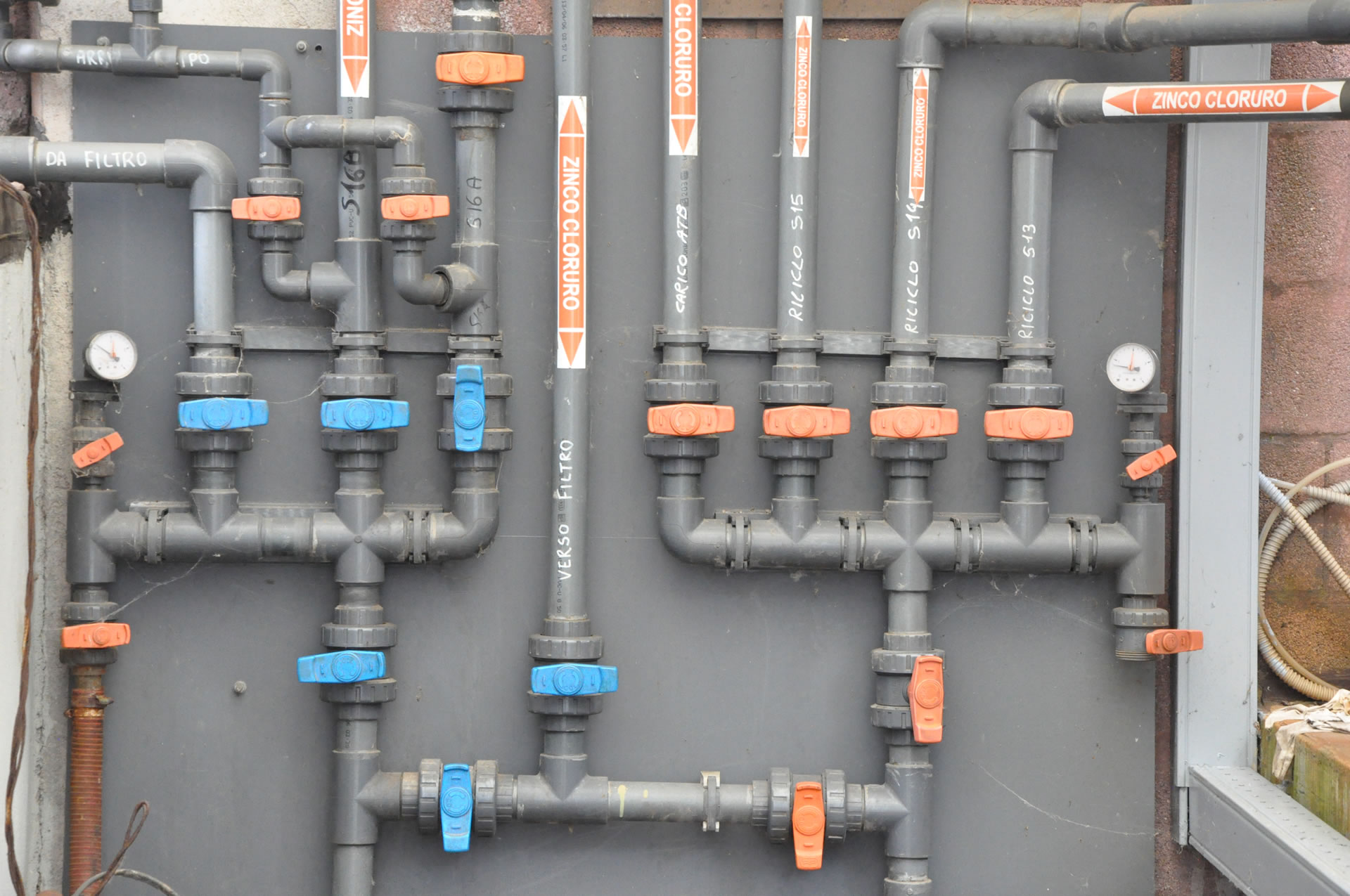 Send us your request, we will give you all the information you need about our services and products.
CERTIFICATIONS
Certificate by IQNET